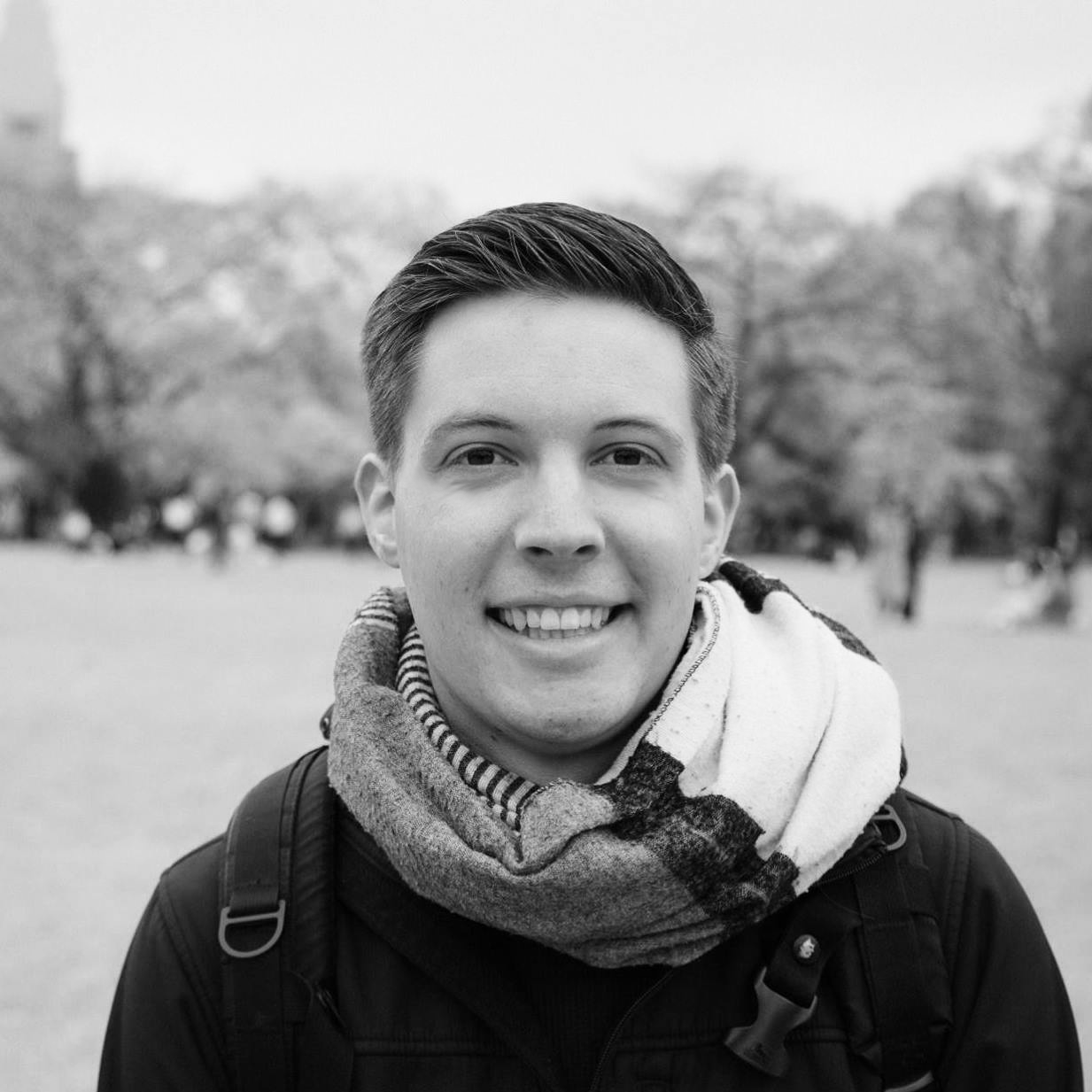 E Devin Vander Meulen II
Born and raised in Tacoma, WA, I've now found my design home in Tokyo, Japan. I am passionate about the idea of always staying curious and being a life long learner.
My journey started in print design, evolving over time to continually expand my creative, visual, technical, and communicative skills. I've ventured into diverse territories, from developing black and white film, crafting technical illustrations, and delving into video editing and animation, to immersing myself in front-end development, Design Thinking workshops, and achieving Google's UX Design Professional Certificate.
As a foreigner living in Japan, I have been afforded many unique experiences that have underscored the significance of multicultural contextual thinking, shared values, and the art of translating concepts in ways that build bridges instead of divides. Empathy and understanding of users' needs underpin my approach to User Experience Design. Over the past decade, I've had the honor of contributing to projects spanning English, Japanese, Korean, Simplified Chinese, Traditional Chinese, German, and Russian. Each undertaking has brought distinct challenges, enriching my design journey.
When it comes to UI, I enjoy immersing myself in the minutiae of visual elements, micro-interactions, assets, and brand guidelines. On a larger scale, I create user-centered design through UX research, personas, user flows, wireframing, mockups and prototyping. By understanding the needs of both end-users and stakeholders, I craft intuitive and visually engaging interfaces that deliver impactful experiences.
Out side of work, I continue to study the Japanese language and enjoy building high-end, custom mechanical keyboards.
 Thank you  ありがとうございます  감사합니다  谢谢  謝謝  Danke  Спасибо
 Thank you  ありがとうございます  감사합니다  谢谢  謝謝  Danke  Спасибо
 Thank you  ありがとうございます  감사합니다  谢谢  謝謝  Danke  Спасибо